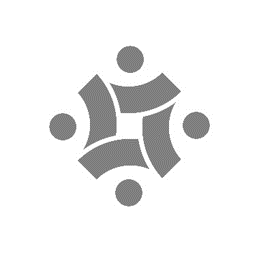 Networking
…get to know other young people with great potential from Central- and Southeast Europe.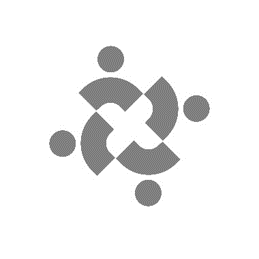 Mentoring
…have an experienced member of our association as a mentor.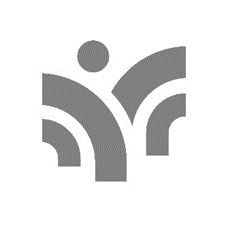 Learning
… learn a lot about yourself and your leadership potential during our interactive trainings.
Membership
… join our association and be a part of our great network and activities.