For us, only one sentence applies: "All for one and one for all".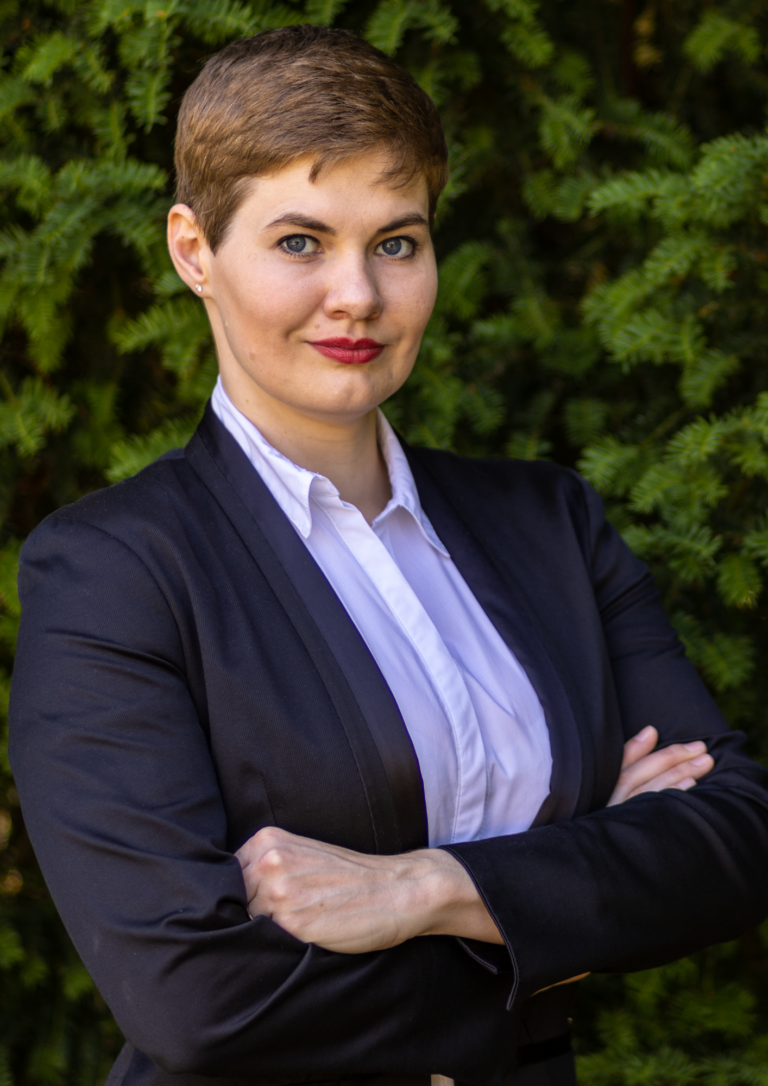 Chairperson
Financial management and strategic development
With the Association from the very beginning
Current occupation: Financial Controller
Hobby: sport (pole dance), puzzles, Wingspan (board game)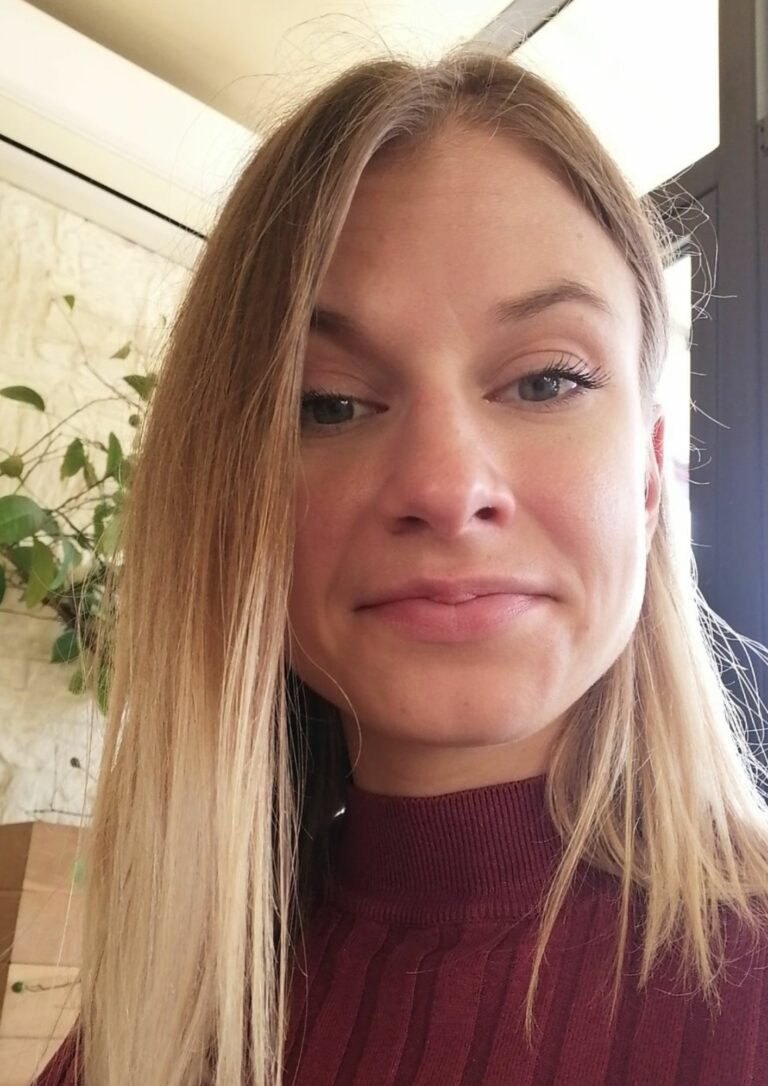 Regional activities and marketing
With the Association since 2019
Current occupation: Marketing and Personal Development Consultant
Hobby: traveling, reading, psychology, healthy cooking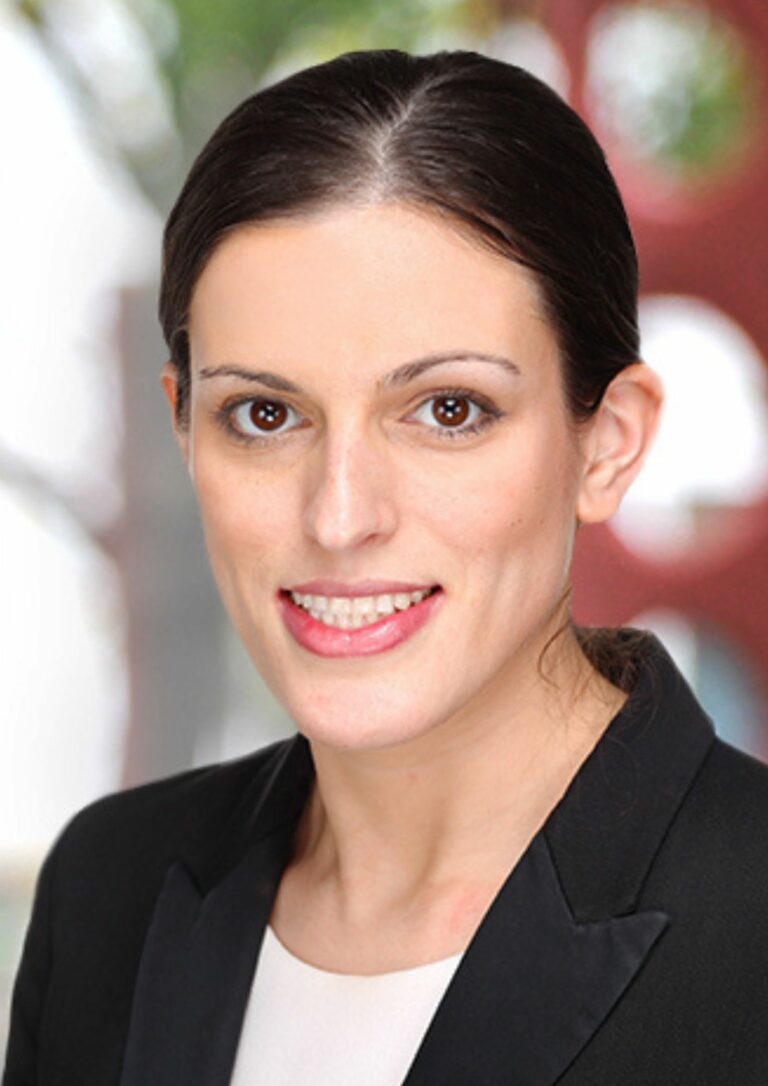 Member administration and member support
With the Association from the very beginning
Current occupation: Data & Analytics Manager
Favorite quote: "If there's a will then there's a way"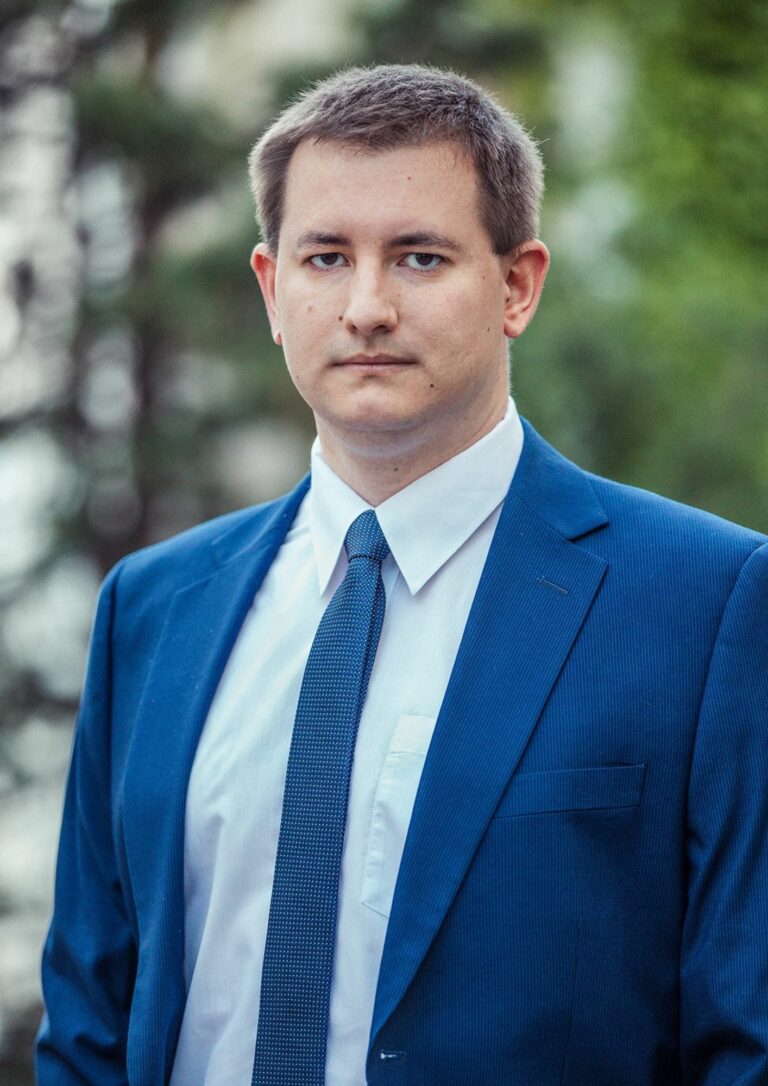 Leadership Summer School, Legal und IT
With the Association since 2021
Current occupation: Project Engineer
Hobby: photography, sailing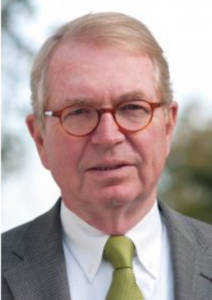 Joachim Horras, a graduate of the University of St. Gallen (HSG), began his career at Deutsche Bank AG in the Banking. After working as an assistant to the Executive Board, he moved to the Human Resources department in 1984, in to whom he held various management positions in East Germany and the USA, among others. In 1997, he was appointed Managing Director to Deutsche Bank's Global HR Committee.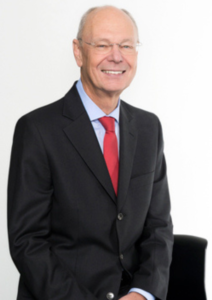 Dr. Wolfgang Baur, born in 1952, studied business administration at the Universities of Regensburg, Heidelberg and Mannheim. From 1984 to 1999, he worked for Robert Bosch GmbH in various management positions in Germany and abroad. Most recently as a member of the Board of Management of Robert Bosch AG in Vienna, including responsibility for 17 countries in Central and Eastern Europe.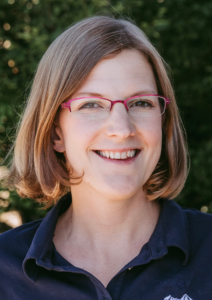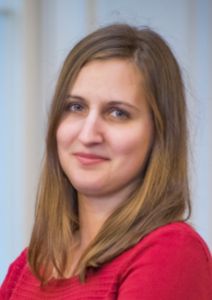 Leadership Summer School 2019-2021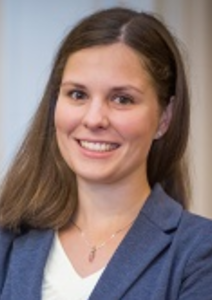 We are a network in the countries of Central and Southeast Europe for European integration. Our association was founded by numerous alumni of the Funding program of the Rochus and Beatrice Mummert Foundation to advance the vision of the founders.