Sustainable promotion of stability in Europe.
Our focus is on diligently encouraging young, talented people to bring positive development to their home countries.
The Mummert Foundation alumni association is guided by our founder's vision: "Sustainable promotion of stability in Europe."
This vision provides the base for further development of the "competitiveness and prosperity of the target countries, to strengthen the economy and democracy and to promote cultural and economic exchange between target countries and Germany."
With this in mind, our alums use their skills and competencies to take targeted actions for the betterment of their home countries.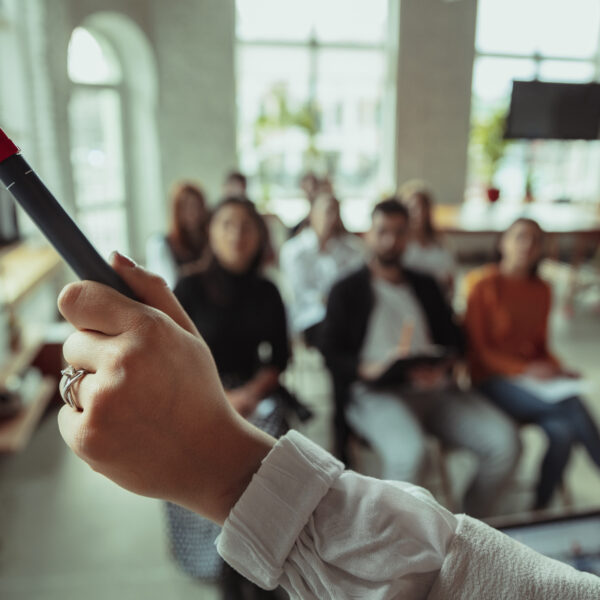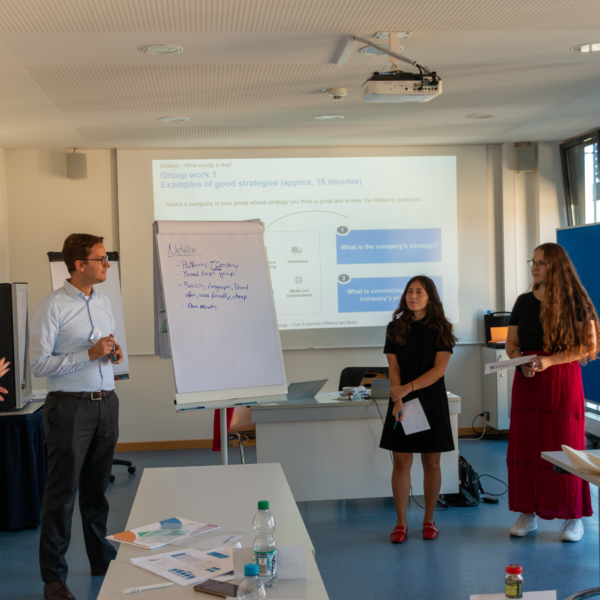 We give young professionals the tools to become managers so they can make a lasting contribution to the economic development of their home countries.
They form an influential network of civil society and influence the strengthening of a Europe-friendly and democratic attitude.
Their activities increase the attractiveness of a "career made at home." This, in turn, encourages their talented peers from their countries to actively bring about positive developments instead of emigrating.
They promote young professionals from their environment. They pass on their knowledge and experience to other young executives in business, science, or institutions, passing on to the public sector.
By organizing seminars, round tables, fireside chats, and workshops in various countries in Central and Southeastern Europe on multiple topics. The main ones are:
Management skills
Talent development
Economic development of home countries and entrepreneurship,
Civil society engagement and citizen participation
By promoting the establishment and development of regional returnee networks in the target countries and supported with funds and know-how.
We offer association members the know-how in management and organizational development. We do this as part of our consulting service for like-minded civil society organizations in the target countries.
We are a network in the countries of Central and Southeast Europe for European integration. Our association was founded by numerous alumni of the Funding program of the Rochus and Beatrice Mummert Foundation to advance the vision of the founders.