Personality Development, Entrepreneurial Thinking and Engagement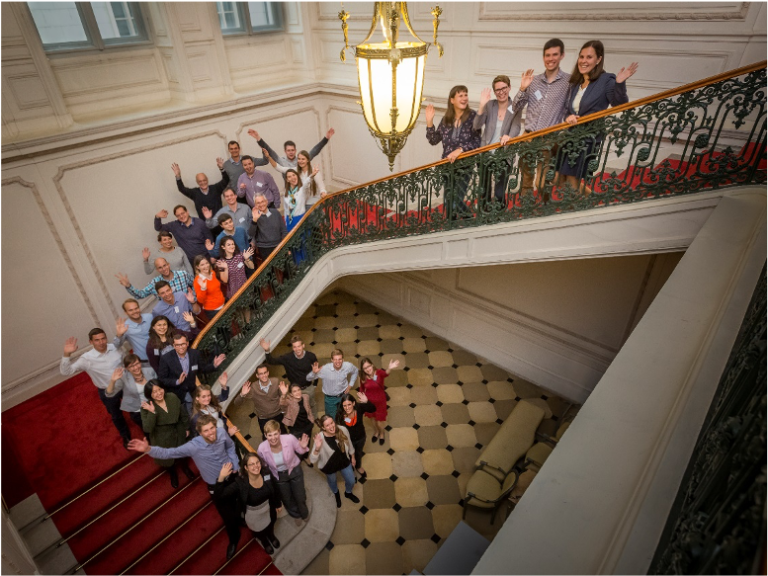 31.07.-06.08.2022. Stuttgart, Germany

Application deadline
15th of May
Who organizes the Leadership Summer School?
The Alumni Association of the Rochus and Beatrice Mummert-Foundation: professionals from Central and South-East Europe. All of the alumni are former holders of the Mummert-Foundation scholarship, which enabled them to study in Germany. The aim of our international network is to use our knowledge, experience and contacts to strengthen the social development, competitiveness and cultural exchange in our region. We also want to motivate other young people to do the same thing – be the future of YOUR country!
Who are the trainers and lecturers of the Leadership Summer School?
Professionals include, but are not limited to trainers of German consulting firms. You will also meet first-class managers from some of the most successful companies. They will share their real-world knowledge and hands-on experiences from their business careers with you while leading the case studies. Apart from the lectures, the fireside evenings provide unique opportunities to meet professionals in a relaxed atmosphere.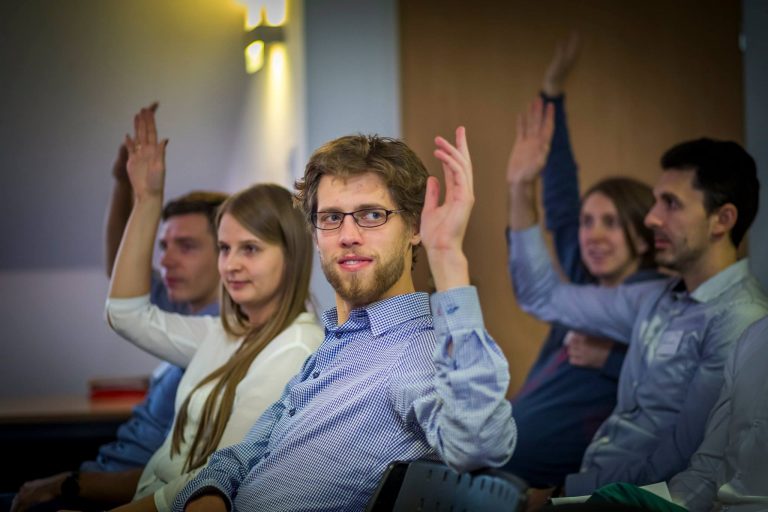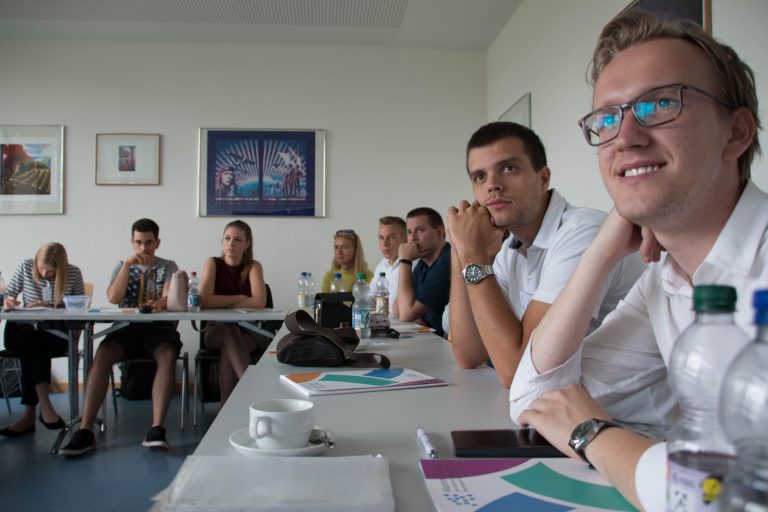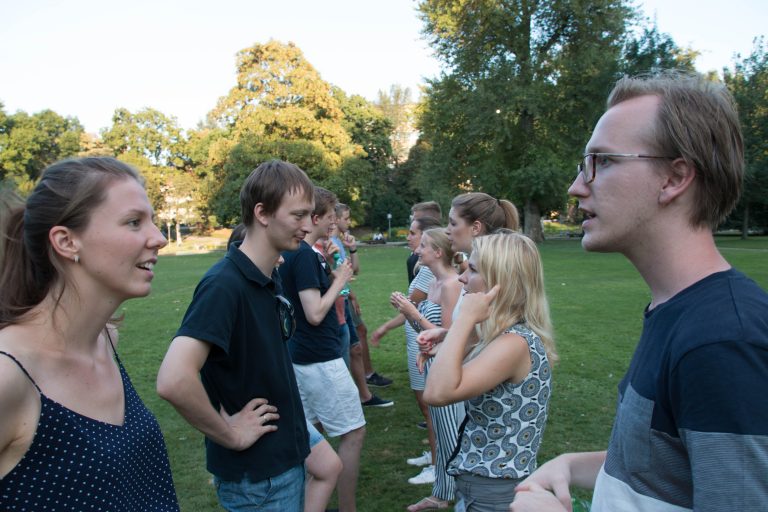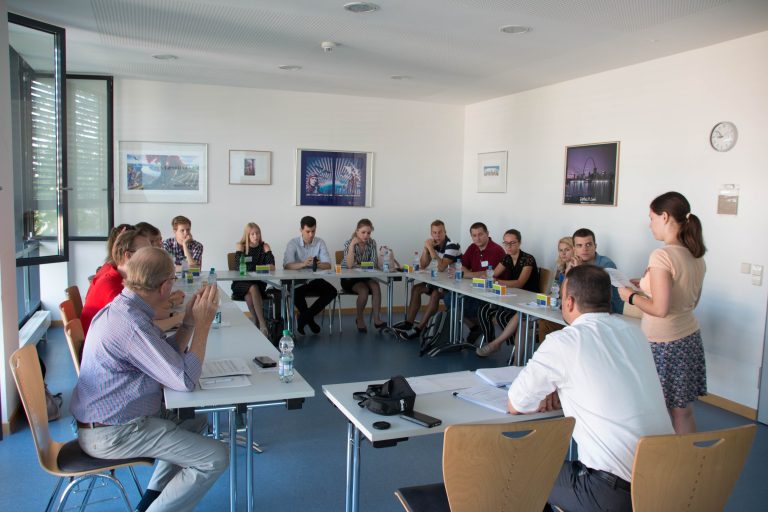 Why should you apply for the Leadership Summer School? Because of…

NETWORKING
…get to know other young people with great potential from Central- and Southeast Europe.

MENTORING
…get to know other young people with great potential from Central- and Southeast Europe.

LEARNING
… learn a lot about yourself and your leadership potential during our interactive trainings.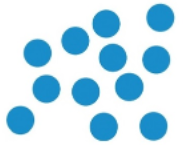 MEMBERSHIP
… join our association and be a part of our great network and activities.
The topics of the Leadership Summer School:
... Are Central or Southeast-European
from Bosnia and Herzegovina, Bulgaria, Croatia, Czech Republic, Estonia, Hungary, Latvia, Lithuania, Moldova, Montenegro, Poland, Romania, Serbia, Slovakia and Slovenia
of economics, business, management, science or engineering
... Speak English fluently
with German knowledge also being an advantage
…Have good communication and presentation skills
additionally international experience, extracurricular activities and social engagement are advantageous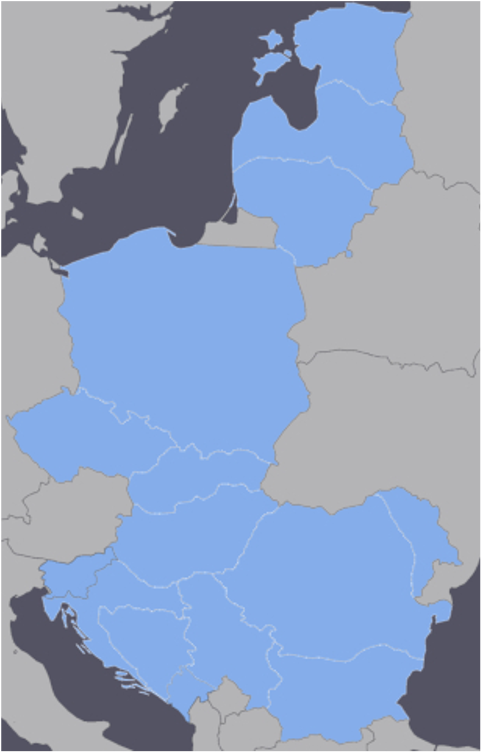 ... JOIN US IN STUTTGART!
For the participation fee (100 €), you will receive:
What is the application process timeline?
After this, your next step should be to fill in the