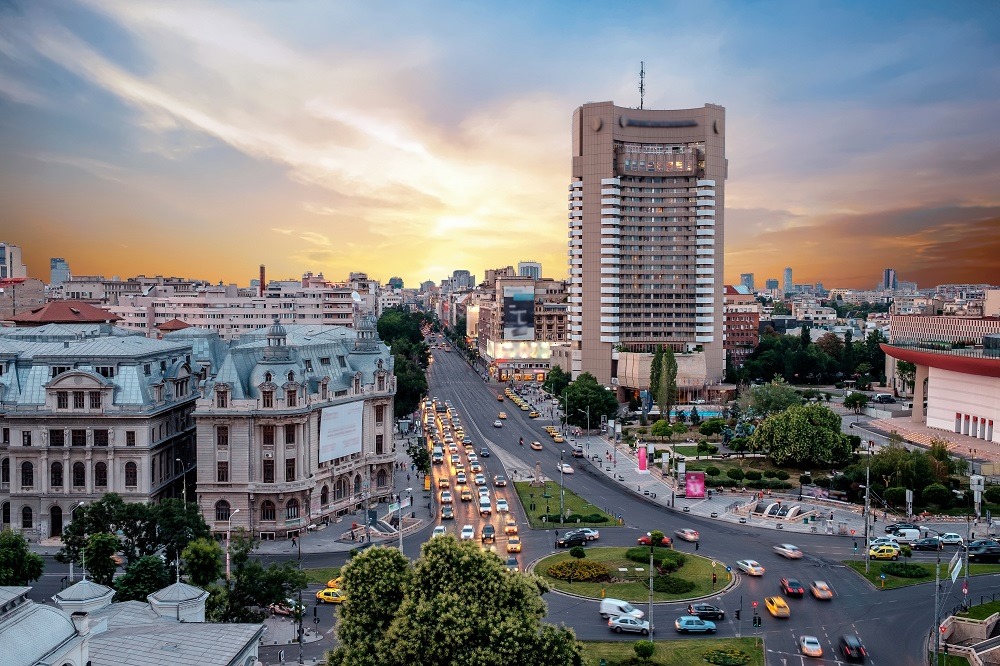 The Alumni Association of the Rochus und Beatrice Mummert Foundation invites young professionals with scientific, industrial, commercial, or public service background from Middle and Southeastern
European countries (Poland, the Czech Republic, Slovakia, Slovenia, Hungary, Croatia, Serbia, Montenegro, Romania, Moldova, Bulgaria, Bosnia and Herzegovina, Lithuania, Latvia, and Estonia), and from the DACH countries (Germany, Austria, and Switzerland) for a Culture and Economy Seminar in Bucharest.
This Seminar provides opportunities for exploring Romania and Bucharest, as well as investigating the country's economic relations, politics, and culture. The Seminar undertakes the following topics, in which individual discussion rounds with experts on the fields will be offered respectively:
Relevant topics in the Economy and Socio culture of Romania; Romania in the EU
Success stories from the Romanian tourism and political environment
Engagement in the social economy and social entrepreneurship
Tech Start ups and IT Hubs in Romania.
Program
20/09 Get Together and Networking Evening
21/09 Day Seminar and Culture Event
22/09 Exploring Bucharest
German and English knowledge are required, as the programs are to be organized in these languages. We reserve the right to make changes in the topics and in the program.
Participation Fee
100 EUR for the whole weekend, included are the participation in all programs, meals on the events on Saturday, and two nights in a double room.
Travel Expenses Refund
Up to 100 EUR
Are you interested? Apply here!
Do you have any questions? Contact Brigitta Bóka or Sînziana Elisei!